WELCOME TO
EASY NUTRITION AND DIETETICS!
My name is Erika Nielsen. I am a registered NDIS provider, working in the Blue Mountains and beyond. I have been working as a dietitian in the disability sector since 2017. Prior to this I worked both as a dietitian (12 years) and a nurse (6 years) in Switzerland.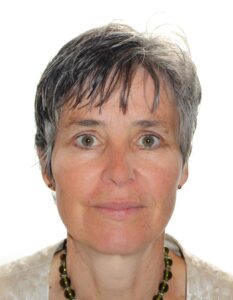 Why Easy ? Because we believe our clients and their families and cares deserve EASY access to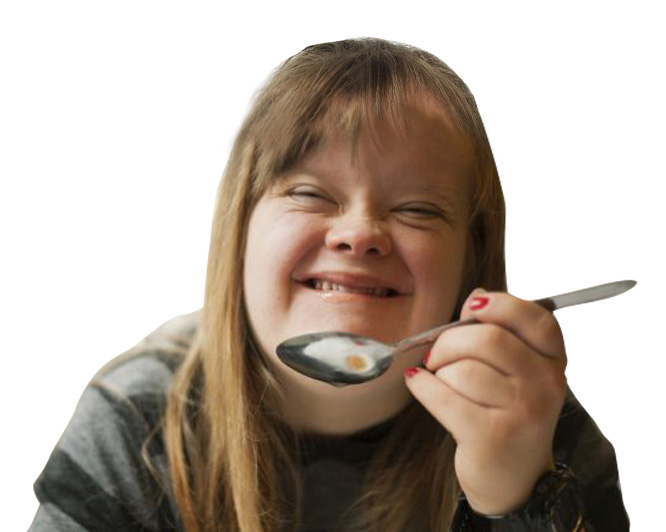 EASY NUTRITION AND DIETETICS !
Easy Nutrition & Dietetics provides dietetic services under the National Disability Insurance Agency (NDIA). We support people living with a disability in their self-managed or agency-managed NDIS plans to provide consultations and home visits.
HERE IS WHAT WE DO
PROVIDE
BEST SERVICE

TO YOU
Easy Nutrition & Dietetics specialise in group home and individual consultations which include: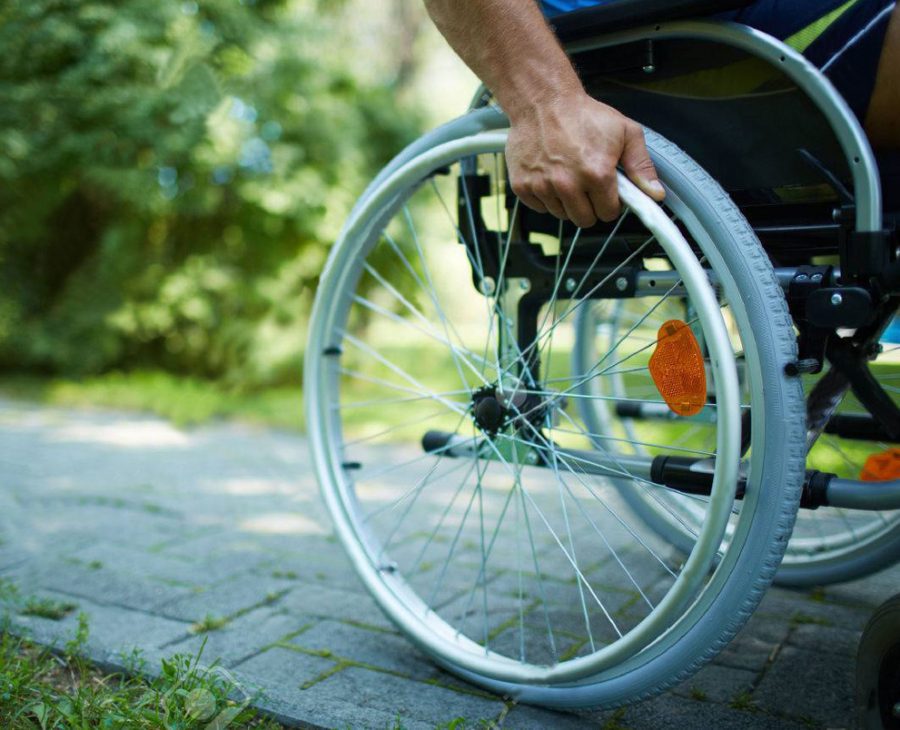 MAKE AN APPOINTMENT
We make it a priority to offer flexible appointment times to accommodate your unique scheduling needs.