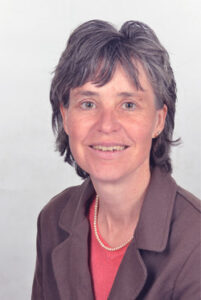 About
My name is Erika Nielsen. I am a registered NDIS provider, working in the Blue Mountains and beyond. I have been working as a dietitian in the disability sector since 2017. Prior to this I worked both as a dietitian (12 years) and a nurse (6 years) in Switzerland.
Thereby, I was able to gain professional skills, broaden my horizon in many ways and develop an understanding for the needs of people with a disability and other health issues. It has always been my goal to care for my clients and their families with compassion, empathy and a touch of humor.
---
Our
We provide dietetic services under the National Disability Insurance Agency (NDIA). We support people living with a disability in their self-managed or agency-managed NDIS plans to provide consultations and home visits. We also support clients with tube feeding and on nutritional supplements. We operate in the Blue Mountains and beyond.
We are specialized in group home and individual consultations which include: